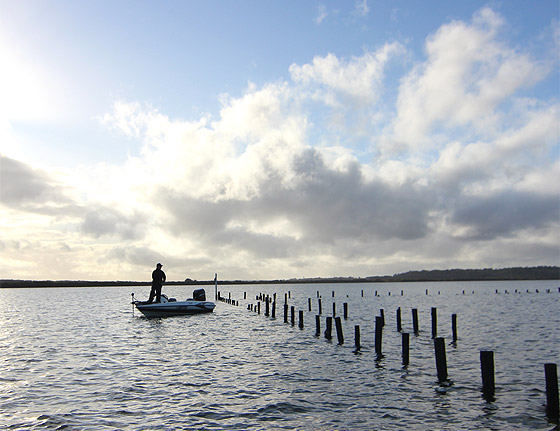 D36 Crank Primary Target Species
Bream and Bass
Other Proven D36 Crank target Species
Flathead and Trout
How and Where to use the D36 Crank
The 36 Crank is brilliant around natural and artificial estuarine structures. Fish flats, boat hulls, edges, rock walls, bridges and deep under wharves and jetties. Oyster racks are a special.
D36 Crank Tips
Light line is crucial when fishing the S36 and D36 crank. Choose either a light braid (3-4lb) and light fluorocarbon leader (2-4lb) combination. For extra finesse throw the lure on straight through fluorocarbon (2-4lb). Choosing light line will ensure the perfect action, finesse and running depth. It will also give you the required stealth factor.
Target fish holding structure. The S36 is perfect for your shallow weedy or sandy flats less than 1m deep. The D36 is a great lure for prospecting around deeper drop-offs, deep mud or weed flats, bridges, pylons, rock bars and edges.
Start with a long cast and retrieve with a simple 'slow roll' and don't be afraid to bump your lure in to structure. You can add the odd pause during your retrieve to assess the behaviour of the fish on the particular day.
Use wind to your advantage. It provides cover for the fish feeding in the shallows and will often bring the fish on the bite.