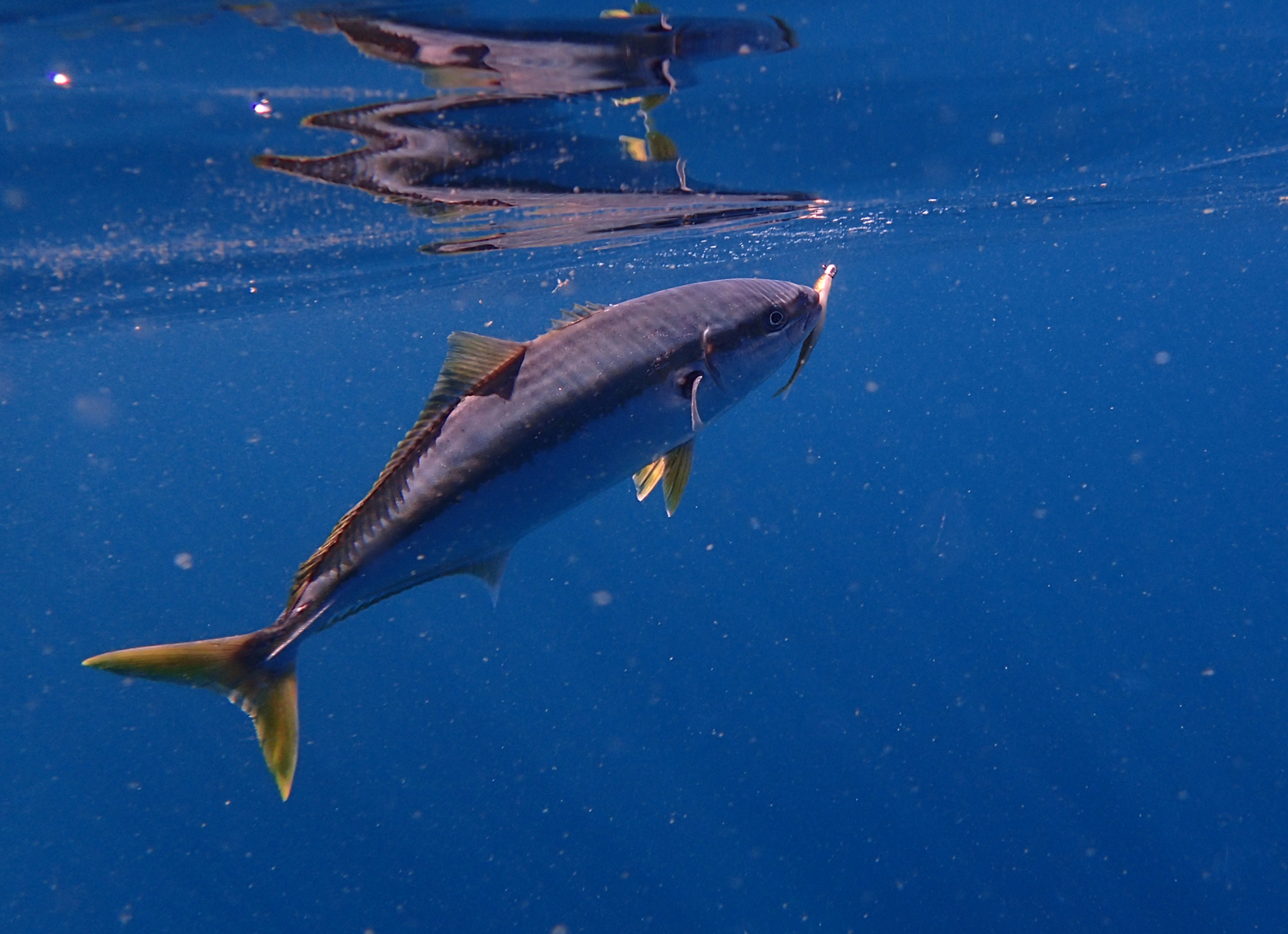 Prey Minnow Primary Target Species
An extremely versatile selection covering most species with some main targets being Kingfish, Snapper, Flathead, Bream and Bass.

Other Proven Prey Minnow target Species
The Prey Minnow is a proven magnet for Mackerel, Trevally, Barramundi, Mangrove Jack
How and Where to use the Prey Minnow
The jerk bait is and inshore special and can fished anywhere that holds fish. Fish with as light a weight possible to maintain a natural action while still reaching the depth of bait of structure. Vary the retrieve with a few twitches and pauses to fast bursts to imitate wounded and fleeing baitfish.
PREY MINNOW Tips
'Match the hatch'. Try to use a size as close to the size of bait in the area. Big fish will still hit the small and medium sizes lures especially if that is the size bait they are feeding on.
Experiment with different colours on the day.
It is important to rig the lures nice and straight on the jighead. A poorly rigged lure will spiral and not swim naturally.